JIM'S MOBILE MECHANICS

A POWERFUL BRAND, TRUSTED BY MILLIONS
A recent Nielsen study found that "nearly 6/10 global respondents (59 per cent) prefer to buy from brands that are familiar to them". People flock to brands that they recognise, know and trust. The Jim's logo with familiar man with the hat and beard is part of a brand that is trusted by millions in Australia.
We are looking for a Jim. A Jim is a term used to describe the incredible nature of people in our business. A passionate hands on franchisee who shares our commitment for customer service. A Jim is never afraid to roll up his/her sleeve and be at the coal-face of the action, working with customers to achieve outstanding service levels and success. A Jim is always pushing for more, setting the bar high and is never satisfied with the status quo. A Jim's franchisee is a proud brand ambassador who wears his/her uniform with pride. Are you our next Jim?
EXPRESS YOUR INTEREST

A Jim's franchise is a proven business model. The care we take in recruiting, screening, training and developing Jim's franchisees has been integral to both our own and our franchisees' growth and success. It's a combined effort and as they say it's "a little bit of you and a little bit of us".
PROVEN BUSINESS MODEL AND PARTNERSHIP
Enjoy the satisfaction that comes from working with other people. From your staff (if your region is big enough to support it) to your customers and the local community. Many of Jim's franchise owners have made an impact on a local level with our global brand.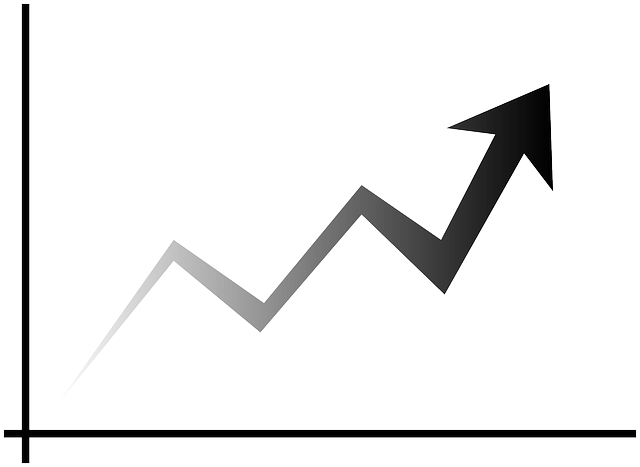 PERSONAL SATISFACTION AND GROWTH